It's 2012 already but before we say goodbye to 2011 entirely, there were tidbits from the last 365 we don't want to forget. And while we're at it, we've included a preview of typefaces slated for release in the New Year.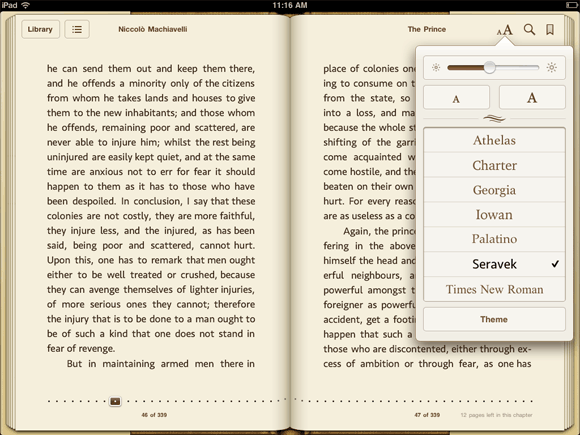 Seravek in iBooks
The 1.5 update to Apple's iBooks app included several new typefaces, our Seravek among them. Of the seven type choices within the app, Seravek is the only sans serif.
Read more about the new fonts in iBooks:
Apple Updates iBooks App with Nighttime Reading Theme, New Fonts, More on MacRumors
Version 1.5 Improves Typography in iBooks on iPad and iPhone on the FontFeed
FontSwap in iBooks on BoingBoing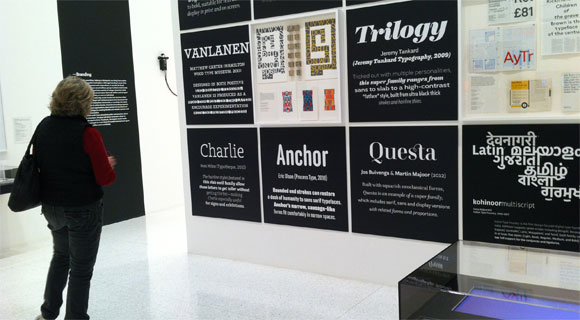 Anchor at the Walker Art Center
Like MoMA's acquisition of several typefaces last year, the exhibition Graphic Design: Now in Production currently on view at the Walker Art Center highlights typefaces as significant cultural artifacts in their own right. Anchor was featured among a number of other typefaces as further evidence of the emerging role of designers as producers.
Five Long Years
After five years of tweaking, polishing and refining, we finally pressed the launch button on Nicole's typeface Elena. Up next for Nicole? A display font loosely inspired by the rhythms of the brush marker.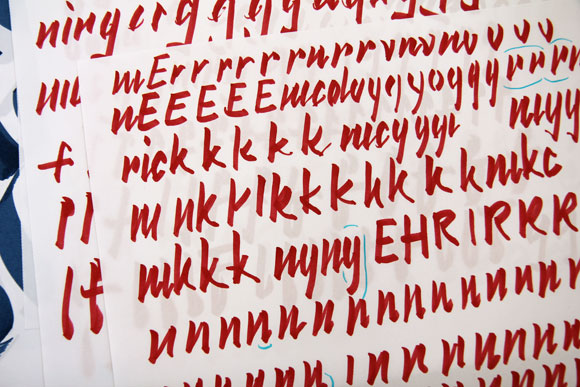 1% for the Planet
As members of 1% for the Planet, we donate one percent of our yearly sales to non-profit organizations working to improve the environment. This year we lent our support primarily to local organizations like the Will Steger Foundation, the Midtown Greenway Coalition, Friends of the Boundary Waters Wilderness and the Sibley Bike Depot. Our one non-local exception was the Washington-based Sea Shepherd.
One year on: Webfonts and Capucine
October 6 of 2010 marked the launch of our webfonts program making 2011 our first full year with webfonts on offer. And the report so far? Roughly 38% of fonts purchased on our site were either webfonts or webfont/desktop combinations.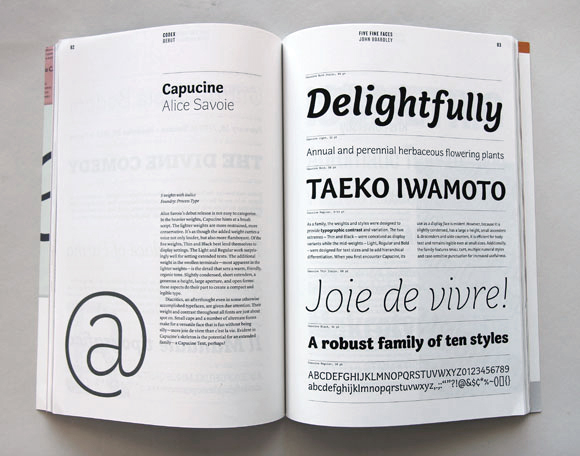 Alice's typeface Capucine also celebrated its first year post-release. We were delighted to see it featured in the inaugural issue of Codex. Of course, seeing it used for what Alice originally intended – as a typeface for magazine listings – in the November issue of Seattle Met also made our list of wonderful things.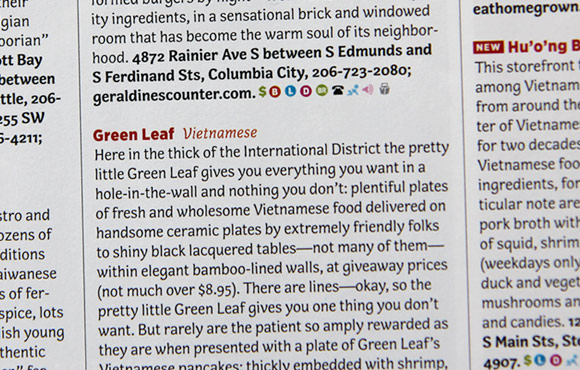 Henry B. Weimelt
We were surprised to learn this year that Eric's great grandfather, Henry B. Weimelt, was a passionate letter maker when not working his shift at the local Post Office. For years, relatives told tales of his after-hours letter work but it wasn't until this year that his collection of hundreds – if not thousands – of handcrafted letters were uncovered and gifted to Eric. After sorting through the collection though, Henry's intentions remain a mystery. What were the letters used for? Why did he make them? We've posted one half of one small box on our Flickr account.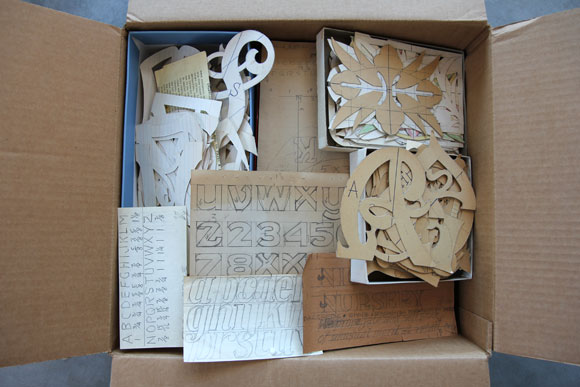 On Deck for 2012
And last but not least, a good deal of 2011 was spent focusing on releases for 2012. In the New Year Eric will release his 12-font family Chrono followed by the boisterous display companion to Klavika, Klavika Display.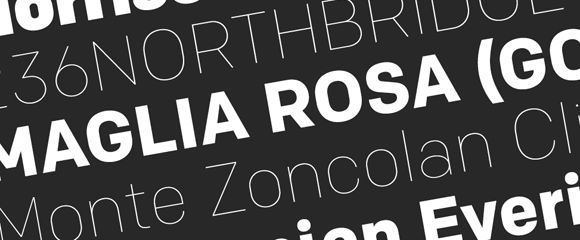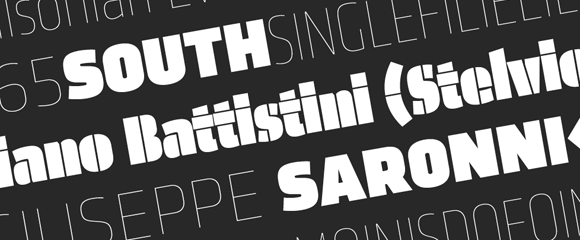 2012 also marks our ten-year anniversary. Thank you for ten wonderful years (officially in June) and here's to ten more. All our best in this new year!